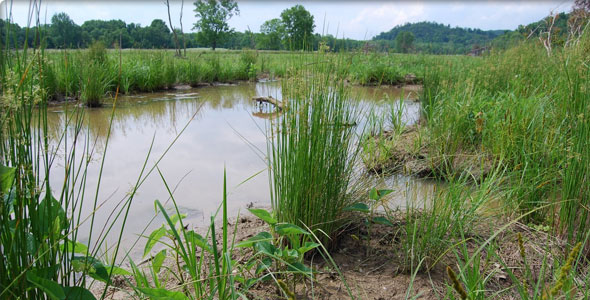 Pretoria – The Minister of Water and Environmental Affairs, Edna Molewa, says the benefits derived from biodiversity or ecosystem services are estimated at R73 billion, contributing to 7 percent of South Africa's GDP per annum.
The biodiversity economy, which is part of the national Green Economy, is therefore South Africa's competitive edge in growing the economy and addressing climate change adaptation.
She said biodiversity was a basis for human and socio-economic development, and called on all stakeholders "to debunk the myth that biodiversity management hinders development, by positioning the biodiversity sector as a major contributor to job creation and the fight against poverty".
The minister on Monday addressed the opening session of the 7th Pan-African Access and Benefit Sharing (ABS) Workshop in Phalaborwa, Limpopo.
The workshop is being held in partnership with the multi-donor ABS Capacity Development Initiative, coordinated by the Gesellschaft für Internationale Zusammenarbeit (GIZ).
The multi-donor ABS Capacity Development Initiative was established in 2005 by the German Federal Ministry for Economic Cooperation and Development under the management of GIZ to support partners in Africa, the Caribbean and the Pacific in their efforts to make access and benefit sharing (ABS) a reality.
It is funded by the European Union (EU), the Institute for Energy and Environment of the Francophonie as well as the German, Norwegian and Danish governments.
This year's workshop is the second of its kind to be hosted by South Africa. The first Pan-African ABS Workshop was held in Cape Town in 2005.  After hosting the first workshop, South Africa remained a keen participant and supporter of the initiative. – SAnews.gov.za