Water access to be increased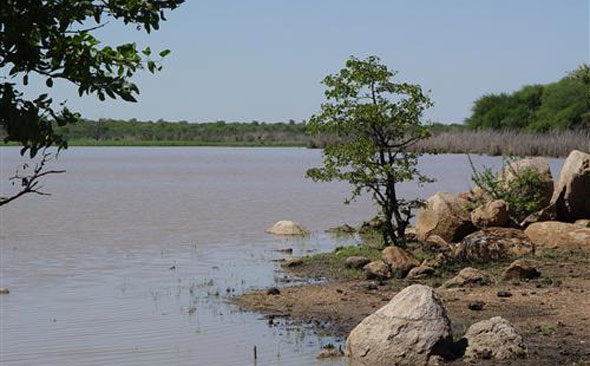 Cape Town – The Department of Water Affairs has promised to work together with South Africans in order to make more water available for communities and economic growth.
Minister in the department Edna Molewa said that they were building on the significant progress they had made in commissioning key water projects of strategic economic importance to the country.
These, she said, included the Mokolo and Crocodile River (West) project set to supply water to Eskom's new Medupi power station and other industries in the area.The project would also assist households within the Lephalale Municipality from 2014 onwards.
The estimated cost of the first phase of the project was R2 billion, with R600 million set to be spread over the next three years.
She said they  had also awarded a R2.2 billion contract for the construction of the Spring Grove Dam on the Mooi River in KwaZulu-Natal to supply water to the Ilembe District and the Ethekwini Metropolitan area by November next year.
Molewa said that they would continue with the construction of De Hoop Dam in Limpopo and its associated distribution networks to deliver water for domestic and agricultural purposes in the Greater Sekhukhune, Waterberg and Capricorn District Municipalities.
She said that they would also commission the construction of a water conveyance system from the Vaal Dam to Secunda to help with the supply of water to Eskom power stations in Mpumalanga and SASOL.
"These projects are expected to go a long way in boosting economic development and access to water by our communities," she said.
Asked about Shell's plans to explore for gas in the Karoo Basin and the possible use of fracking, she said the matter was set to be opened for public hearings.
She said she was aware of the possible effects of fracking on water sources, but would act on the matter when the environmental impact assessment exercise was carried out. – BuaNews