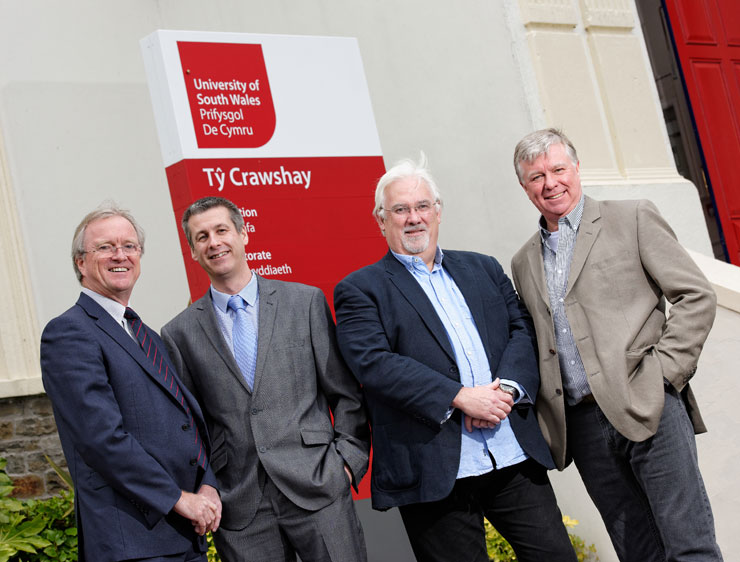 Energy management company RUMM, has appointed behavioural specialist, Phil Griffiths, as the company's low carbon psychologist – the first appointment of its kind in the UK.
The appointment follows on from Mr Griffiths conducting academic research on behalf of RUMM with the University of South Wales.
The study formulated an intervention by which behaviour can be measured at the outset of a project, and, consequently, the energy savings achieved specifically by behavioural interventions quantified.
RUMM's behavioural intervention was piloted at TATA Steel Trostre, and resulted in significant energy savings made as a direct result of changes in employee behaviour.
Dr Steve Lloyd, RUMM chairman and co-founder, explains.
"The innovation in RUMM's methodology is that both energy and behaviour are measured prior to an intervention, so that the results can be accurately quantified.
"This is the first time that behavioural interventions have been measured scientifically, and the reasons for success pinpointed."
TATA Steel Trostre was chosen for the pilot as the company had already invested heavily in energy saving technology, and further savings of any significance seemed unachievable.
"Our study shows that even in a company where energy saving appears to be at its optimum, behavioural interventions can lead to a substantial cut in energy consumption, saving the company significant sums of money."
"We have appointed Phil to our team, as his expertise will enable us to carry out behavioural interventions in a wide range of companies.
"This element will compliment the service we already provide, making substantial energy savings for businesses by installing the appropriate technical infrastructure and supplying specialist resource," Dr Lloyd adds.
RUMM – remote utility monitoring and management – based at Tredomen Gateway in Ystrad Mynach, is a spin-out company from the University of Glamorgan, formed in 2005.
The company works with customers across the industrial and commercial sectors to make significant savings in energy costs and carbon.
To date, RUMM has worked with major companies throughout the UK, these include Amtico, Zodiac Group, Welsh Water, the Celtic Manor Resort, Cardiff Metropolitan University, and TATA Steel.
RUMM recently signed a multi-million dollar deal to roll out its methodology in the USA.